Vinyl signs
Printed vinyl signs
Vinyl graphics are a component in nearly 85% of all signs produced. As such a basic element of signage, vinyl graphics are an invaluable tool in the creation of attractive signs and graphics.
We do signs of all kinds! Interior and exterior graphics are available at huge savings through our manufacturer-direct pricing. You can purchase graphics directly from GraphXonline and apply them to sign boards, windows, building fronts, metal facias, vehicles, or any other surface.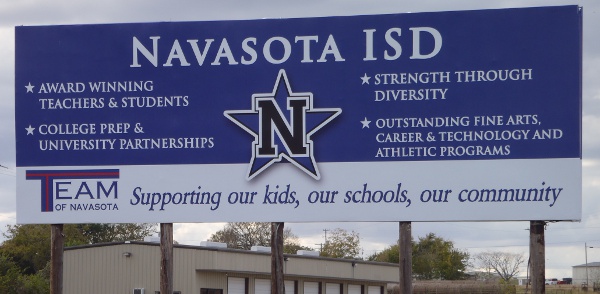 GraphXonline specializes in vinyl graphics and full-color graphics for any use. By using GraphXonline as your vinyl signage source, you can construct beautiful professional signs from Plexiglass, flexface, coroplast, MDO, or any other suitable sign material. We offer full-scale design and production services featuring graphics suitable for application to almost any smooth, clean surface.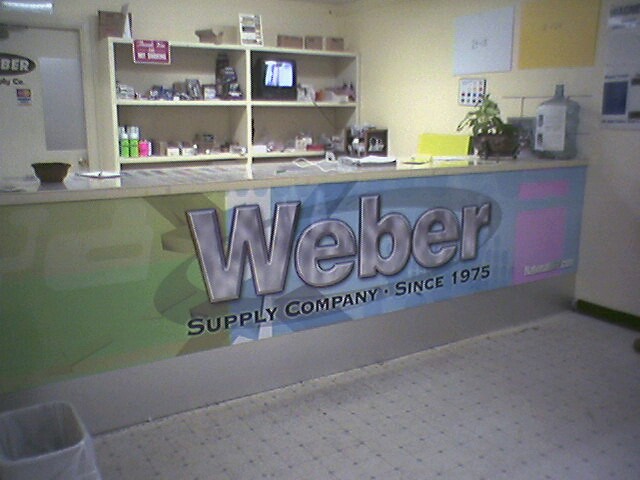 Our graphics are easy to apply. In fact, GraphXonline ships everything you need in a kit with each order. Included are simple instructions that walk you through the process of vinyl application. And best of all, GraphXonline sends a practice graphic for you to get warmed up with—before you apply your own!