Truck Magnetic Signs
Looking for magnetic signs for trucks? Look no further! We digitally print graphics on automotive-grade magnetic sheets. Outdoor durable UV resistant inks with protective laminate overlay. Strong adhesion to metal surfaces. Truck magnetic signs are great for advertising your company or product for customers to see.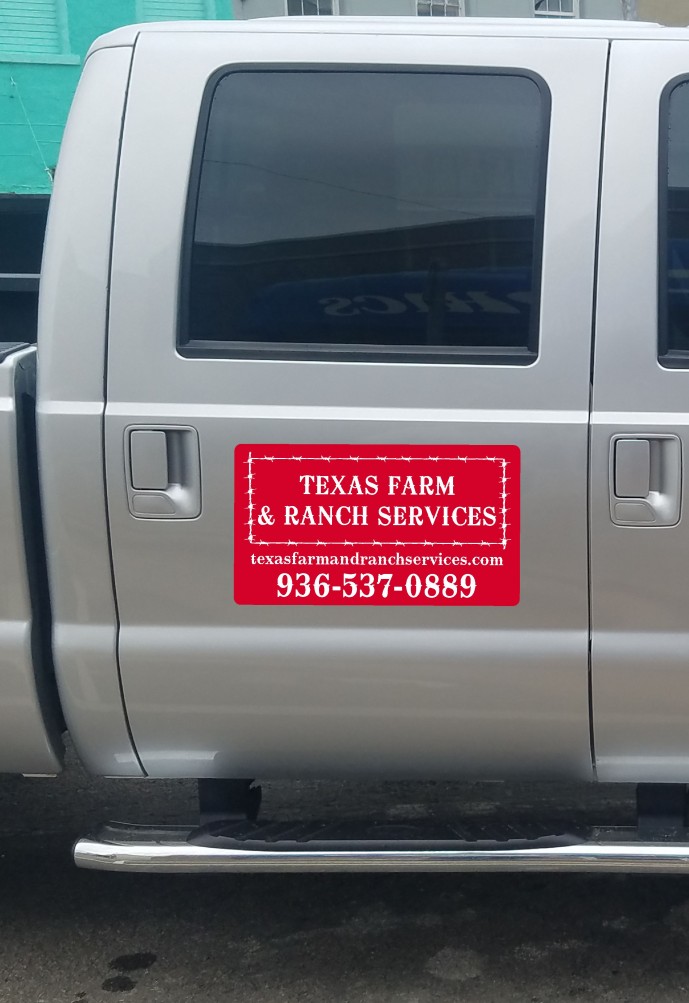 Designed for business trucks, contractors or leased vehicles our custom magnetic signs are an effective way to advertise your business on your truck or vehicle.